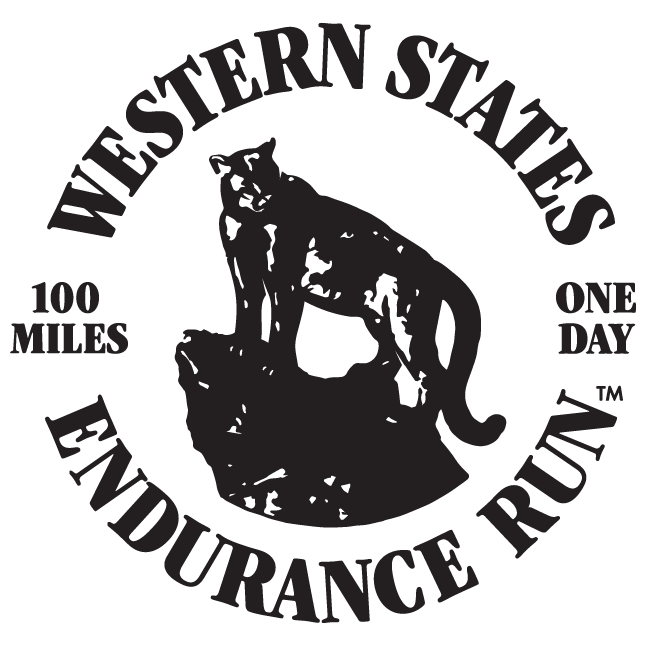 Western States Endurance Run - Portal
Welcome to the Western States Portal.
You can access the portal at any time to view your lottery ticket counts or update your profile.
If you were in the 2021 race lottery but have never logged in, use the email address you registered with. If you don't have a portal account, please click on Register to create your portal account. Note that creating a portal account does not enter you in the lottery.
2023 Race Lottery
Registration for the 2023 race lottery will be open from November 1 to November 21, 2022 with the lottery taking place at the Placer HS auditorium on December 3, 2022 beginning at 8:00 am PST. You must have run a qualifier off the 2023 qualifying races list between November 8, 2021 through November 6, 2022.
For specific information on 2023 please see Entry Process